About Us
 Communication LCT
Communication LCT offers wireless communication services  for more than 25 years.Leader in the field of radiocommunication systems, we have always defined us by the quality of our  pruducts and the reliability and speed of our service .
In recent years,the telecom landscape has changed; following the introduction of the digital technologies  .It is for this reason that we have partnered with major manufacturers as Vertex and Hytera  .
 If you are looking for installation of  systems for safety, construction or emergency services our solutions will help you realize productivity with  no doubt.
From our brand new headquarter, we dedicate all our resources in order to offer the answer to all your needs.
 We regard our customers as partners and would like to work in an open and transparent way. At LCT you are part of the family and have your say in each project.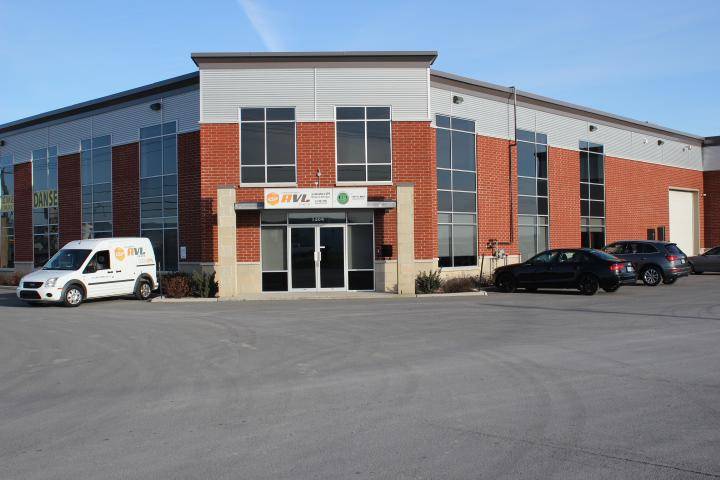 WE RESPOND TO THE NEEDS OF THE FOLLOWING SECTORS:
COMMERCIAL & INDUSTRIAL
SECURITY
MANUFACTURING
CONSTRUCTION
HOSPITALS
MINES
DISTRIBUTION CENTRES
HISTORY
Founded in 1978 by M Jean Brunelle and M Paul Couillard, the company had only a few portable radios and was operating from their basement.Few years later they where moving on Henri-Bourassa east of Montréal and with few new employees where diversifying there offer with Cellular from Telus.
After few years the company was growing rapidly and became a serious player in the field of short term rental for film crews,expositions,construction and sporting events
It is in 2005 that was started the development of a GPS tracking and fleet management system software platform.The company rapidly became a major player in this field in Quebec with more than 7000 equipped vehicles on the system all in rental.
Since the last 2 years the new generation has taken the lead.Phillippe and Dominic Brunelle are now the new owners of Communication LCT and have moved in a new building facility better suited for the futur needs of LCT.
Commnunication LCT a QUEBEC commpany to serve QUEBEC!